Milan and the Italian Treasures Trip
From September 27, to October 5, a group of fifty people took a Trafalgar operated tour lead by Rebecca Dinwiddie. The tour was called Milan and the Italian Treasures (the Lakes in Northern Italy). This site has pictures taken during the tour.
---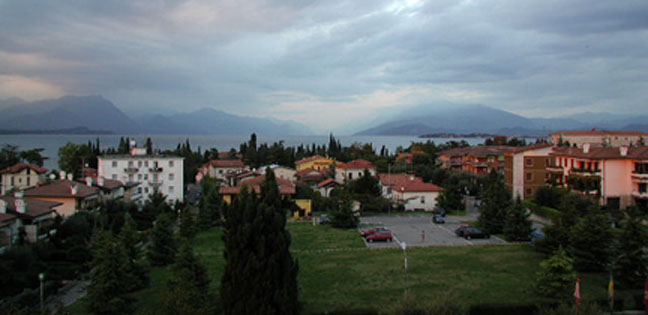 View of Lake Garda from the balcony of Jim and Dick's room in the Villa Maria Hotel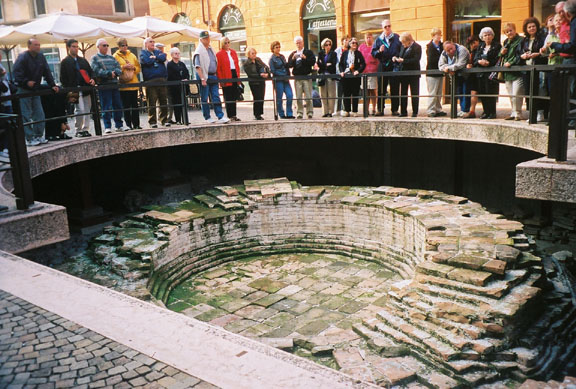 3
In Verona, at the ruins of the Roman Bath, most of the tour group is shown
---
This site is under construction. I will add pictures and captions as I receive them from the other participants of the trip.
The music is "The Four Seasons - Summer" by Vivaldi
The pictures shown have been supplied by